AWARD WINNING SAFETY
DESCENT
Fit, comfort, and features galore. See why Paddling Magazine gave the Descent the 2023 Best Safety Award.
SHOP DESCENT

Fast Shipping

30 day returns

100% Secure checkout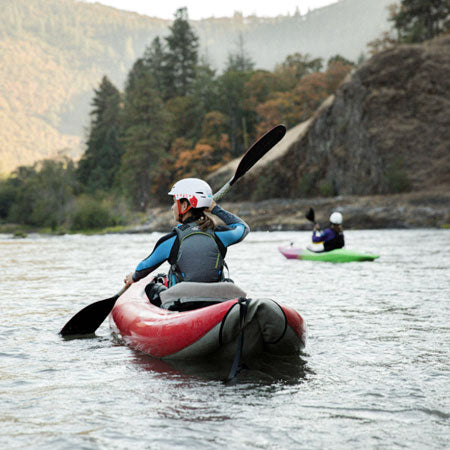 UNPARALLELED SAFETY AND COMFORT
Recreational PFDs
Nothing is more relaxing than a serene day paddling or kayaking your local bay or river, or spending the day on the boat. With Stohlquist PFDs, you can rest assured that you're protected by the most comfortable life jacket available. With unmatched fit, a low profile, and ample storage, you're able to focus on building amazing memories on the water.
SHOP WOMEN'S PFDs
Protect Your Pooch
Designed to fit dogs of all shapes and sizes, the Pup Float is the perfect choice to keep your paddling pal safe. The Pup-Right chest panel places more flotation under the dog's chest; this provides a safer swimming position by keeping their airway clear of the water.
SHOP PUP FLOAT